Warranty and Return
We pride ourselves in our product quality with strict quality control checks in place. Please feel free to purchase our products, and enjoy a great shopping experience!
1. The warranty period is 1 years from the date of sale.

2. Our company will provide you with quality after-sales service.
3. from the date of purchase of this product, we will provide free maintenance within 1 years if there is no human quality problem. Damage caused by improper use of the customer, improper management and unauthorized dismantling are not covered by the warranty, but door-to-door charges can be maintained.
4. please keep this card properly. Our company will use this as warranty basis.
5. The final right of interpretation is owned by the company.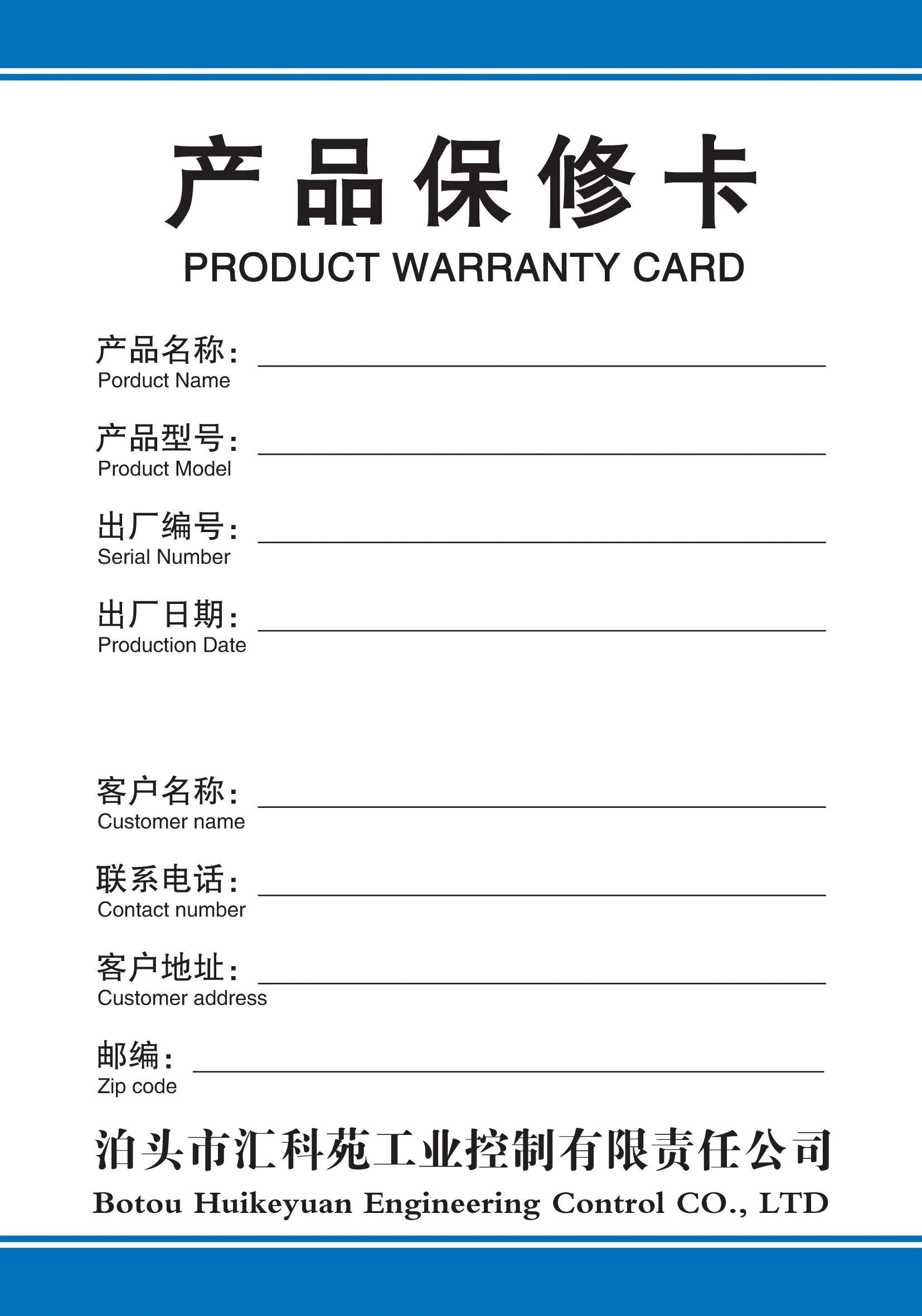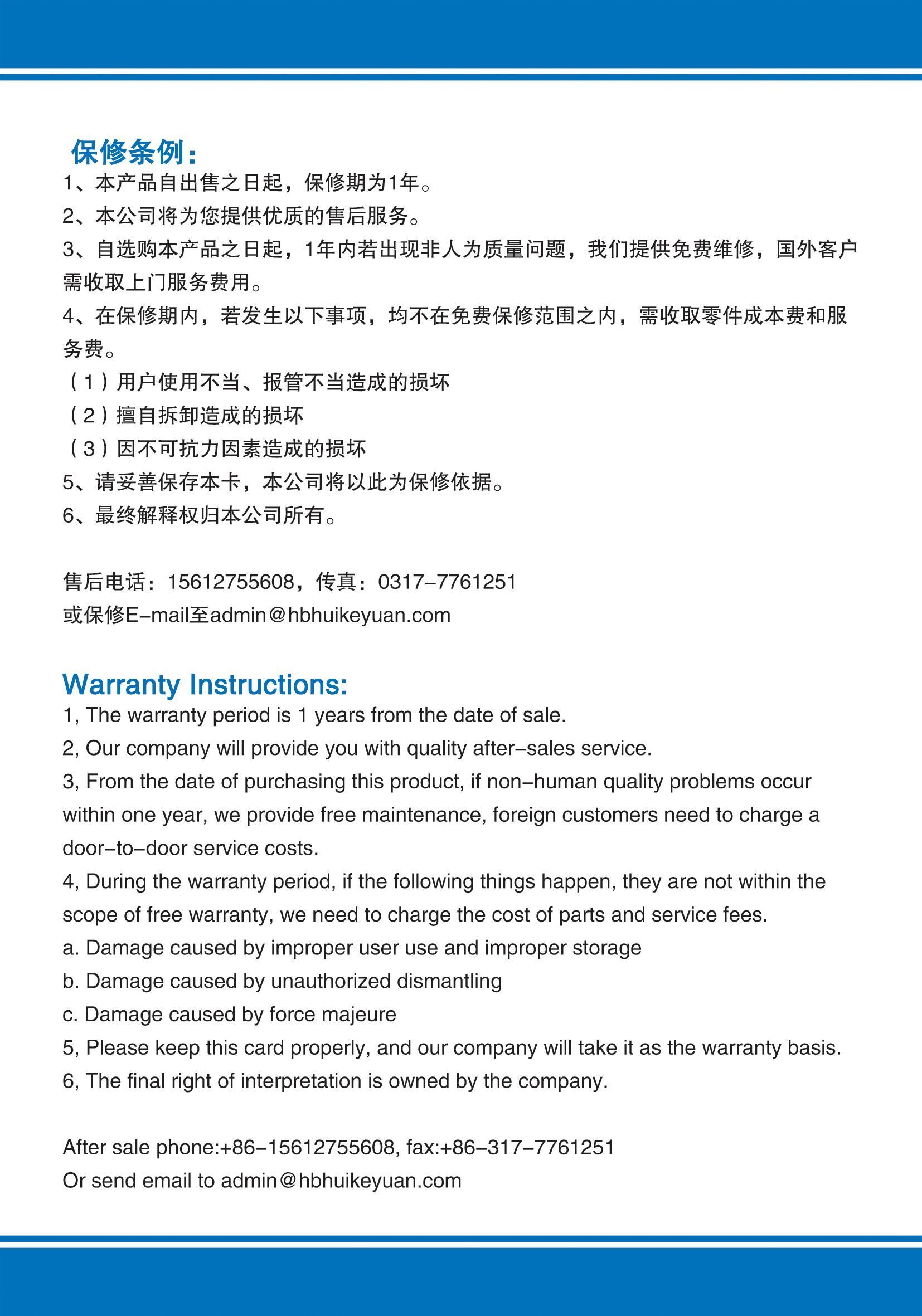 Your cart is currently empty.