Shipping & Handling
Delivery inspection

Before delivery, we check and test the machine, to ensure its good working condition, the loading process, each part, including feeding, transmission and other main structure will be fixed, keep machines in good working condition.
Packaging appearance
Products belongs to large equipment, generally naked or used in plastic film packaging, to prevent the paint or rain water.

Product transportation
Our machines are generally large equipment, most of which are containers 40HQ , the Port of loading is XINGANG PORT, CHINA

Inspection and acceptance
When receiving or pickup, please check carefully, if you have any questions, please contact us in time.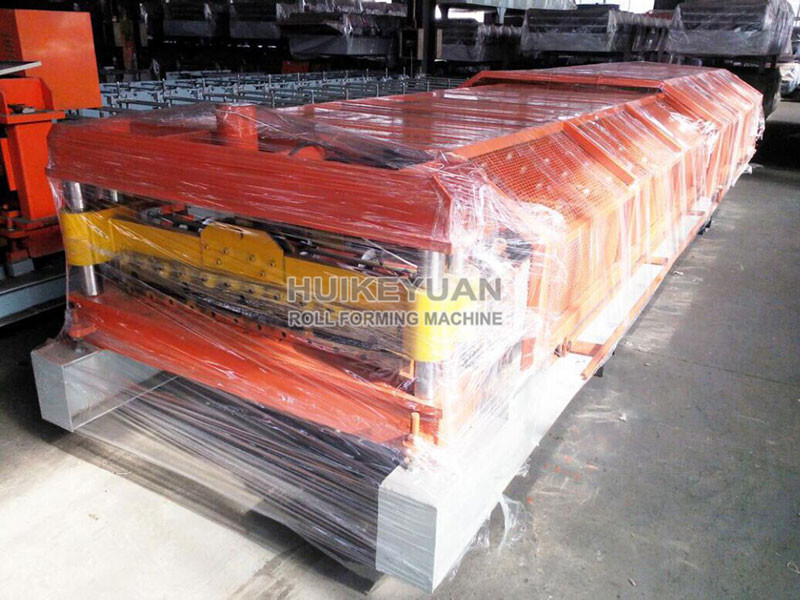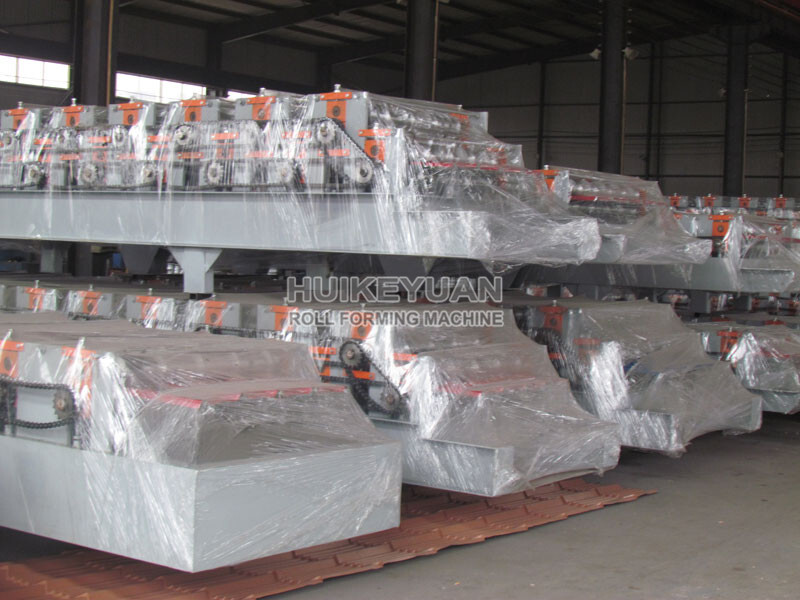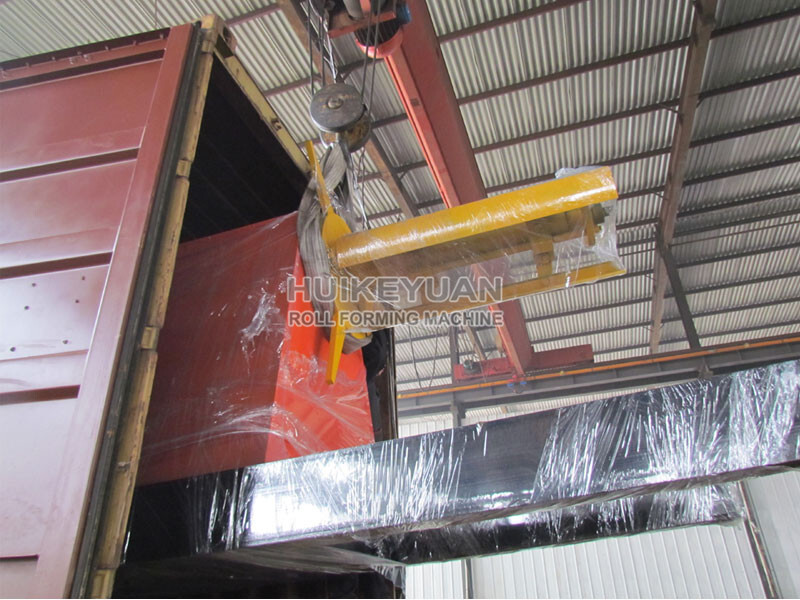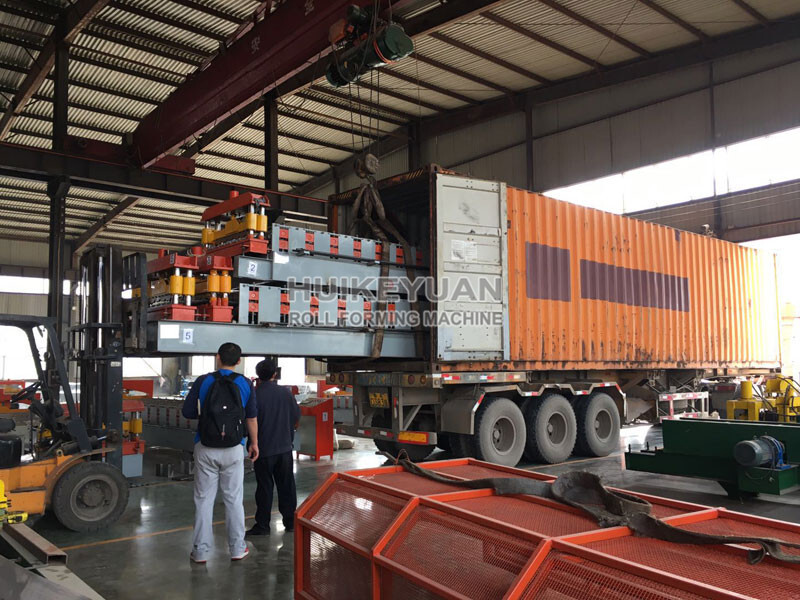 Your cart is currently empty.